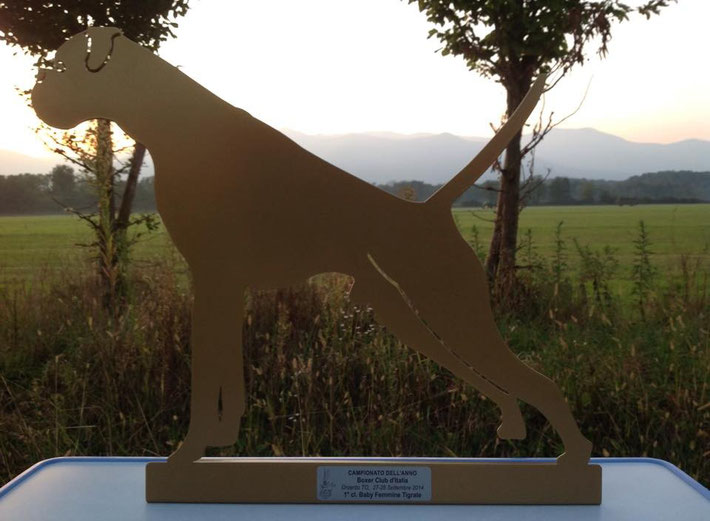 JETTE GIODORO won her class at Campionato dell'Anno Italy - VP1 in Classe Baby Femmine Tigrate out of 23 females!! Judge: Diego Vitali ... No words can tell how happy we are ...
Result of JOOP? He was everybody's darling outside of the ring as he was not entered in show.
Thank you Claudia Putzu for the photo!!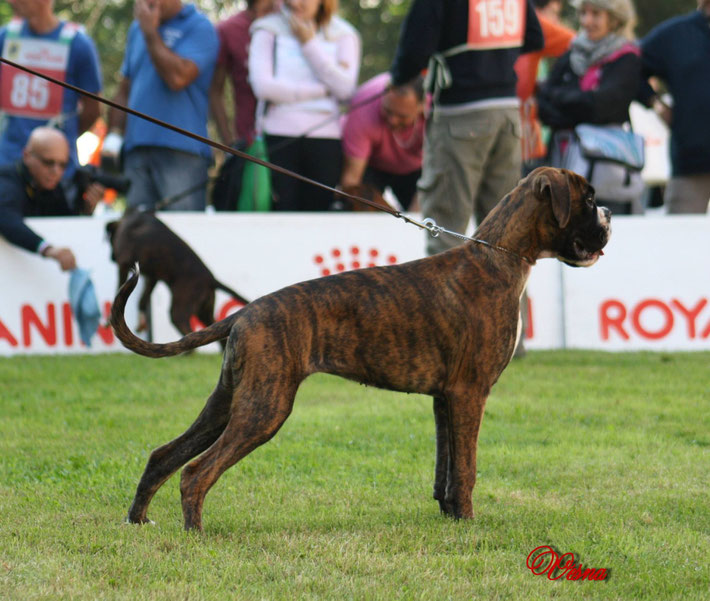 Thank you Vesna Curcic for the photo!!
---